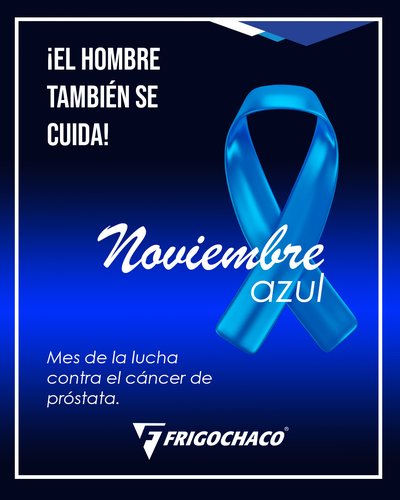 FRIGOCHACO
The high quality of this product is obtained through the correct incorporation and selection of adequate genetics, industrial crosses and rigorously cared for sanitations. The work together, the application of technology and the coexistence with the Chaco environment. They make us offer a different product from the heart of South America to your table.
"From the heart of South America exporting quality around the world"
The Cooperative Fernheim is a competitive and social competent institution, which includes good facilities, trained personnel and adequate technology for economic development. The Cooperative Fernheim comprises of good relationships with other cooperatives and organizations like the government, clients and suppliers.
"The Fernheim Cooperative provides economic and social benefits for its members."